See what you can do when you

Trade the Smalls!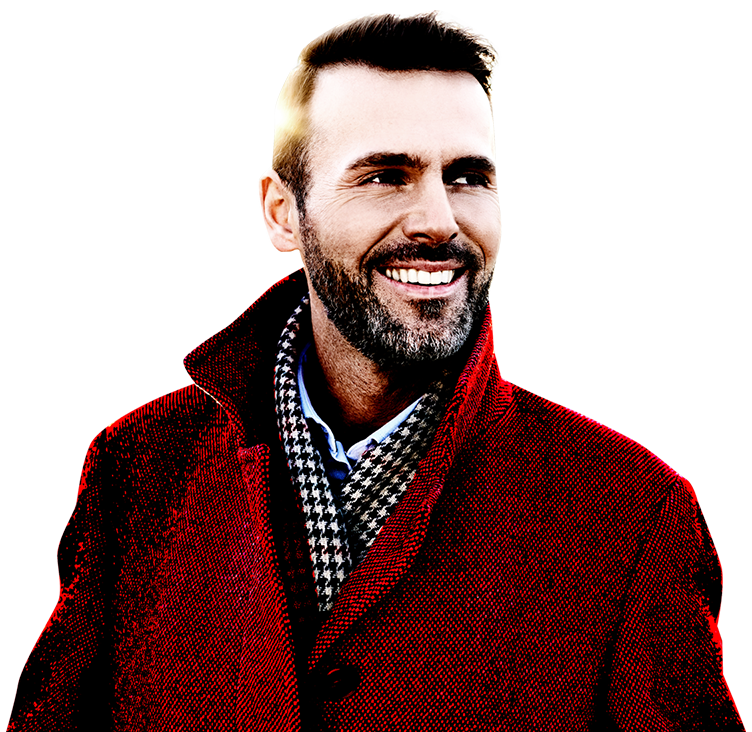 Introducing a new way to…
manage risk

hedge your positions

speculate short-term

invest for the long haul

replace stocks
The Small Exchange is a new futures exchange looking to make futures markets more accessible to more people. They reduced the size of their products to give traders a manageable road to capital efficiency. The Smalls are designed with a universal spirit to encourage more trading and less studying. Plus, products are holistic representations of financial markets that accelerate your ideas to execution.
Small. Standard. Simple.



Small Cannabis Futures - a low-cost product that lets you speculate on the future growth in cannabis.

Small US Crude Oil offers a small, efficient line to one of the most consumed energy sources in the world.


S2Y \ Small 2YR US Treasury Yield
Small 2YR US Treasury Yield is priced simply so you can forget the complications of other short-term rate products.


S10Y \ Small 10YR US Treasury Yield
Small 10YR US Treasury Yield is priced simply so you can skip the calculations in bond alternatives and just trade rates.



S30Y \ Small 30YR US Treasury Yield
Small 30YR US Treasury Yield is priced simply so you can get direct access to the long-term end of the yield curve.



STIX \ Small Technology 60
Small Technology 60 gives comprehensive access to the tech sector by tracking the most active stocks from information, retail, media, and biotechnology.



Small US Dollar is priced directly to USD so you won't need conversions when trading foreign exchange.


Small Stocks 75 tracks millions of data points across the five major stock sectors to give you a truly active stock market.


SPRE \ Small Precious Metals

Small Precious Metals blends the most popular metals so you won't miss the fashionable trade in such a dynamic market.

The Small Exchange believes in standard products that keep you focused on trading. From stocks and bonds to commodities and currencies, our entire product suite was designed with an efficiency that empowers like futures and a construction that's simple like stocks.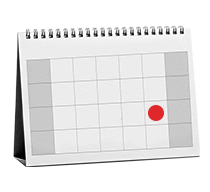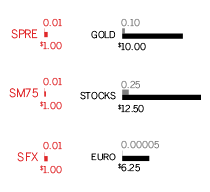 All Smalls move in 0.01 increments that equal $1.
All Smalls expire on the third Friday of the month.*
How can I trade Small Exchange's products at tastyworks?
The Works is our most flexible account package for active retail traders and includes access to trade the Smalls.
Available for Individual Margin Accounts.
You can get access to trade all available products:
Stocks

Covered and uncovered options

Covered and uncovered option spreads

Futures, including the Smalls

Options on futures
Also available, Portfolio Margin for accounts with appropriate suitability. Learn More.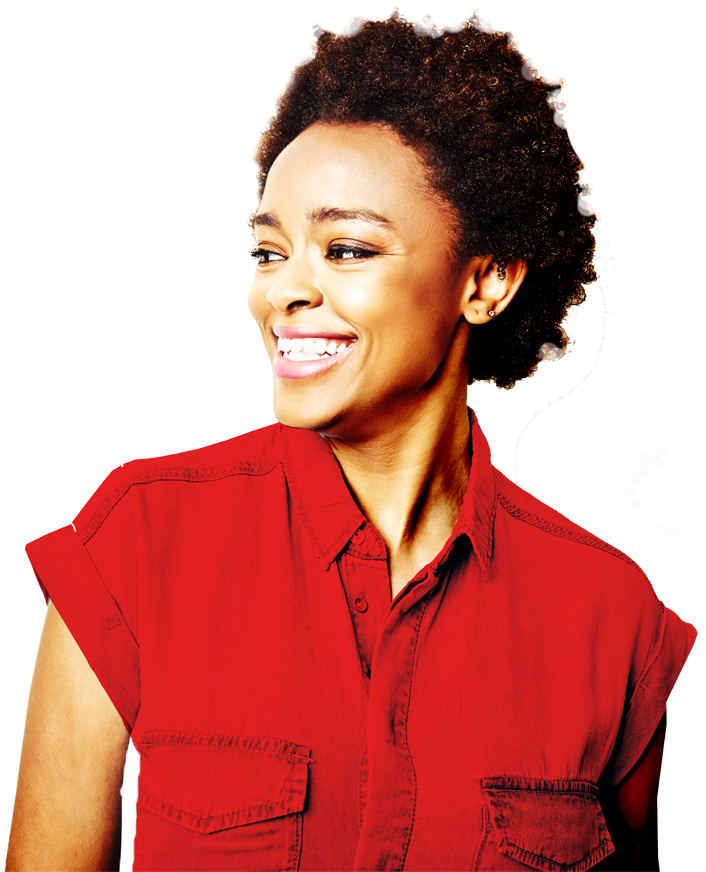 tastyworks is an affiliate of Small Exchange, Inc. © 2021 Small Exchange, Inc.
Small Exchange, Inc. ("Exchange") has entered into a Marketing Agreement with tastyworks, Inc. ("Marketing Agent") whereby Exchange may provide compensation to Marketing Agent to promote Exchange's products and services. The existence of this Marketing Agreement should not be deemed as an endorsement or recommendation of Marketing Agent by Exchange and/or any of its affiliated companies. Neither Exchange nor any of its affiliated companies is responsible for the privacy practices of Marketing Agent or this website. Exchange does not warrant the accuracy or content of the products or services offered by Marketing Agent or this website. Marketing Agent is an affiliate, but operates independently of Exchange.
tastyworks Australia Pty Ltd (ABN 61 623 542 969, AFSL 508867) (tastyworks Australia) is authorised under Australian financial services law to provide general financial product advice; arrange for the issue of, derivatives, securities and managed investment schemes to retail clients; and issue standard margin lending facilities. tastyworks Australia is a wholly-owned subsidiary of tastytrade, Inc (tastytrade), a company established as a Delaware C-Corporation located in Chicago, Illinois in the United States.
tastyworks Australia issues standard margin lending facilities for Australian residents only (Margin Lending). tastyworks Australia also has a referral arrangement with tastyworks, Inc (tastyworks U.S.) a U.S. registered introducing broker servicing the self-directed investor. tastyworks U.S is regulated by FINRA (Financial Regulatory Authority), SEC (Securities and Exchange Commission), NFA (National Futures Association) and the CFTC (Commodity Futures Trading Commission) and is a member of FINRA, NFA and SIPC (Securities Investor Protection Corporation). Upon approval by tastyworks U.S. and its clearing firm Apex Clearing Corporation (Apex), a registered U.S. clearing firm, Australian investors can open a trading account with tastyworks US. tastyworks U.S. and Apex also are service providers for Margin Lending.
Any financial services provided in Australia are provided by or on behalf of tastyworks Australia under its Australian Financial Services Licence number 508867. Please see the tastyworks Australia Financial Services Guide for more detail about the financial services it provides. Tastyworks recommends that you review our Product Disclosure Statement to assess if this product is appropriate, and if you are unsure please seek financial advice from a licensed advisor.
tastyworks Australia collects, uses and discloses personal information in accordance with the Australian Privacy Principles. By using this website, you are taken to have agreed to the terms of tastyworks Australia's Privacy Policy, a copy of which is available here.
If an issue has not been resolved to your satisfaction, you can lodge a complaint with the Australian Financial Complaints Authority (AFCA). AFCA provides fair and independent financial services complaint resolution that is free to consumers.
Website: www.afca.org.au Email: info@afca.org.au Telephone: +1 800 931 678 (free call) In writing to: Australian Financial Complaints Authority, GPO Box 3, Melbourne VIC 3001.
©2017-2021 tastyworks, Inc.